A 360° overview of your relocation needs
Whether you or your new hire are relocating solo or with your family and pets, our team of experienced experts is here to make any aspect of your transition seamless and enjoyable.
Allow us to handle the technicalities so you can focus on creating lasting memories in your new home. We can help you find the right school, kindergarten, or nanny for your children; care for your employees or family with cultural and language training; answer your immigration requests; support tax and 30% ruling needs; make money transfers; translate documents; set up payroll for your company; and even assist you with renting furniture.
Client satisfaction is our top priority, and we always go above and beyond to meet all needs with a compassionate approach and a commitment to excellence.
Are you ready to begin your adventure in the Netherlands? Let's discuss your relocation needs right now!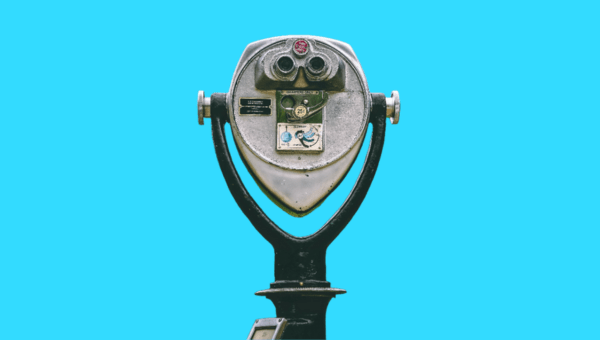 Corporate and temporary housing are essential pieces of the puzzle if you offer relocation packages to relocating employees. Home searches last longer as the housing market gets more competitive, especially in the bigger cities. An advisable solution to housing before landing a permanent home is corporate or temporary housing. 
Through corporate housing, employees can start settling down and getting acquainted with their new environment. Corporate and temporary housing offer a comfortable transition as they often include all amenities and utilities, from towels to electricity. This means that your employees do not need to move and unpack their belongings, and can simply focus on their new personal and work lives. In instances, talent can already register at local municipalities during their stay in the right temporary housing, which makes their settling-in process much easier and faster.
We can help you find the right temporary or corporate housing solution. We recognize that the relocation journey is a personal one and every employee will have different needs and preferences. Through our trustworthy partnerships and expertise in the housing market, we can easily provide for your employees' temporary housing needs while searching for their new permanent homes. 
Interested in our temporary housing support? Contact us today!
Allow us to guide your employees and family to the Dutch schooling system. Through our one-on-one service, our education expert can fully introduce and advise you on the Dutch education system, arranging daycare, preschool, or after-school care. Additionally, our specialist is available to check for availability at suitable schools and arrange unaccompanied school visits. check official school inspection reports to ensure there are no red flags for your school of choice, assist with filling out application forms for schools, and advise on the Amsterdam/Haarlem/The Hague school lottery, among other school support options.
Interested in our school support? Contact us today for pricing and availability.
Allow our team of international tax experts to guide you through a Dutch tax briefing, complete the tax return form M, and carry out the tax filing process on your behalf in one simple and complete package.

Interested in our tax support? Contact us today!
Providing your international children with trusted nannies that speak their native language and have a similar cultural background. Packages for this service include a minimum of 1 visit per week (4 visits per month) and up to 3 nanny visits per week (12 visits per month). Each nanny visit is approximately 3 hours.
Interested? Contact us today to find out more. 
Schedule a call with Jimble
Our team of relocation experts are always happy to assist. Contact us today to discuss how Jimble can support you, your family, or your company through a range of destination services.
Contact us
Our door is always open for a heart-to-heart chat about how Jimble can best support your needs. Complex relocation questions? Don't stress; we can help.

Let's schedule a non-binding, free consultation call at your convenience.
"*" indicates required fields