Although no two relocation experiences are the same, we've perfected
the relocation lifecycle into key milestones based on each client's goals and required package over years of expertise. How do we know this is the right formula to use? We listened to our 95.4% satisfied clients and what they had to say about our services in the Post Relocation Survey (PRS), which was reported by HR and their workers.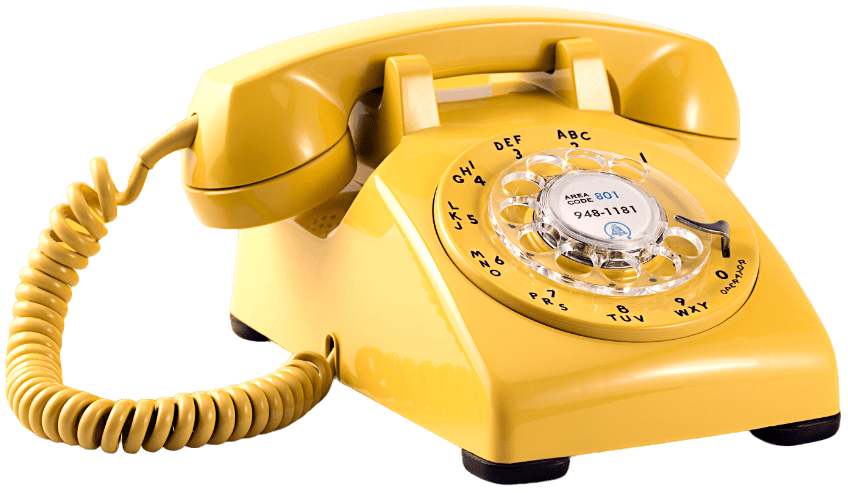 Intake Call
Through a warm consultation introduction call, the client is introduced to their personal Jimble consultant as a single point of contact. During the video call, we get personal with our clients as we discuss their concerns, wishes, and overall relocation plan. We also utilise this step as a way to explain the overall process and set their expectations regarding future steps and provide an overview of the current market outlook.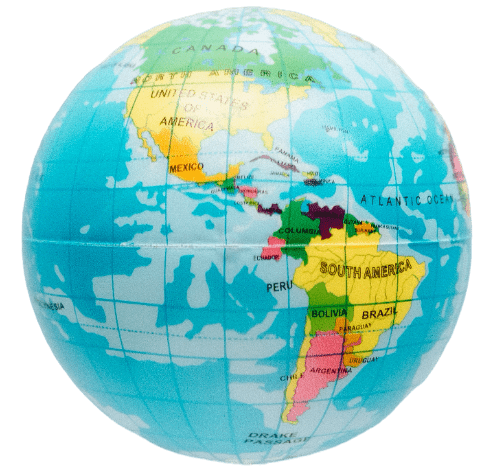 Immigration
Congue faucibus luctus nibh sem nibh. Quisque amet ultrices nisl purus tortor platea dui. Turpis in elit purus eu tincidunt sit. Enim enim ut ac ut donec purus nibh eget. Elementum sodales porttitor platea ornare. Dui sed morbi cursus potenti ultrices amet. Laoreet venenatis commodo vitae arcu semper adipiscing augue morbi ornare. Lobortis auctor duis lectus nulla. Aliquet tincidunt ullamcorper non lorem in in nulla aliquam vitae. Consequat purus.

Preview Trip
This key step involves a visit to the new location by the client and their family to assess the area's suitability for living and working. This trip presents an opportunity for our client to acquire a firsthand understanding of the new destination's culture, lifestyle, and community by visiting the city, neighbourhoods, and schools, among other amenities. The goal of this step is to provide the clients with a sense of what to anticipate at their new destination and to assist them in making informed decisions about their relocation. During this stage, the candidates are accompanied by their assigned relocation consultant, who can provide insights and guidance throughout the trip.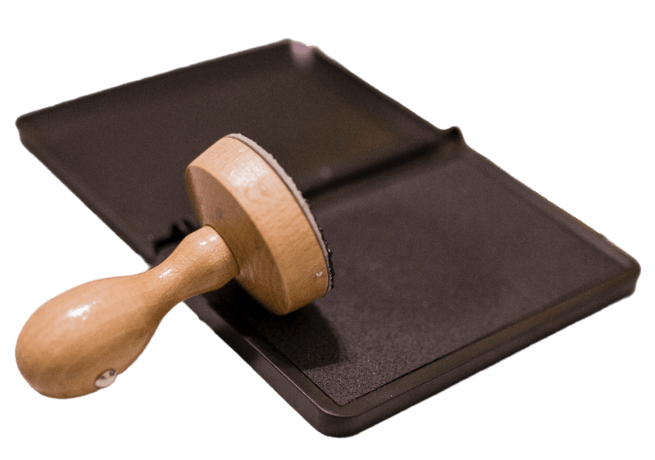 City Registration & Immigration Appointments
In-country city registration (or town hall registration) and immigration appointments are essential steps for anyone settling in locally. Booking these appointments can be challenging, as they are not only time-sensitive but also in high demand. As part of our logistical planning, Jimble will sort these appointments early on, based on our clients' availability as well as travel dates. Additionally, our team accompanies our clients and their families on the day of the appointments to ensure everything goes smoothly.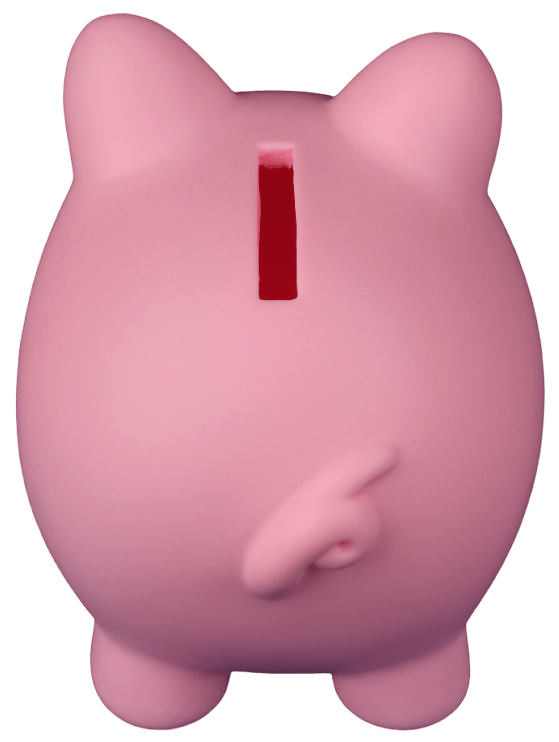 Bank Appointment
Opening a bank account is necessary to kickstart one's life at a new destination. It's an essential prerequisite to receive a salary, pay rent for a cosy apartment, and shop freely at the bustling local stores. For this step, we support clients throughout the banking setup, the essential banking services to consider, and the resolution of any banking issues should they arise.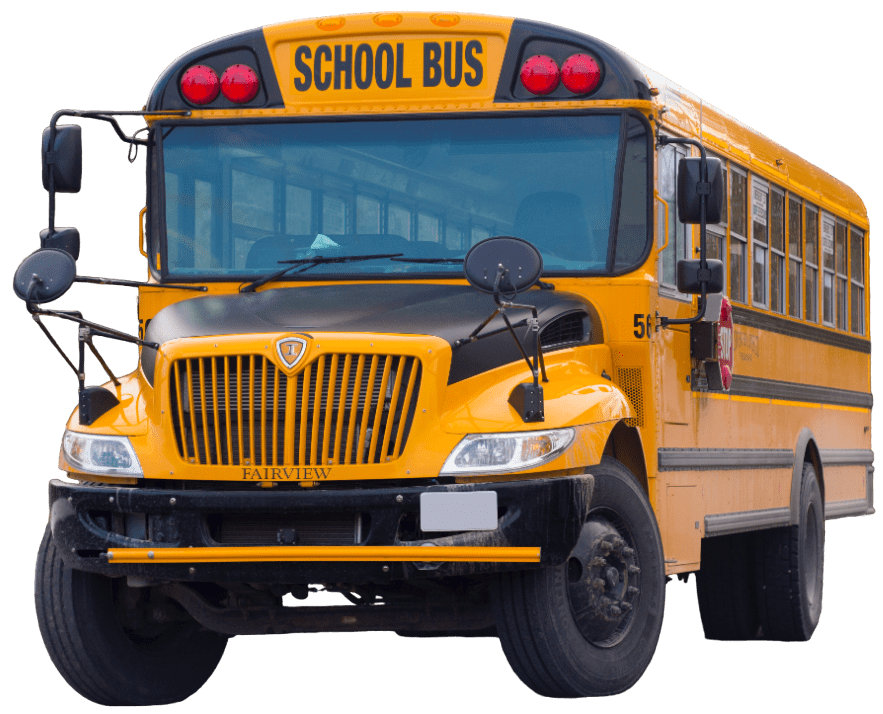 Schooling
Questions and discussions about schooling are common during the early stages of relocation for candidates who are moving with children. You can rely on Jimble's education expertise for educational system must-knows and to help narrow down the best school options, in addition to offering guidance through the school application process.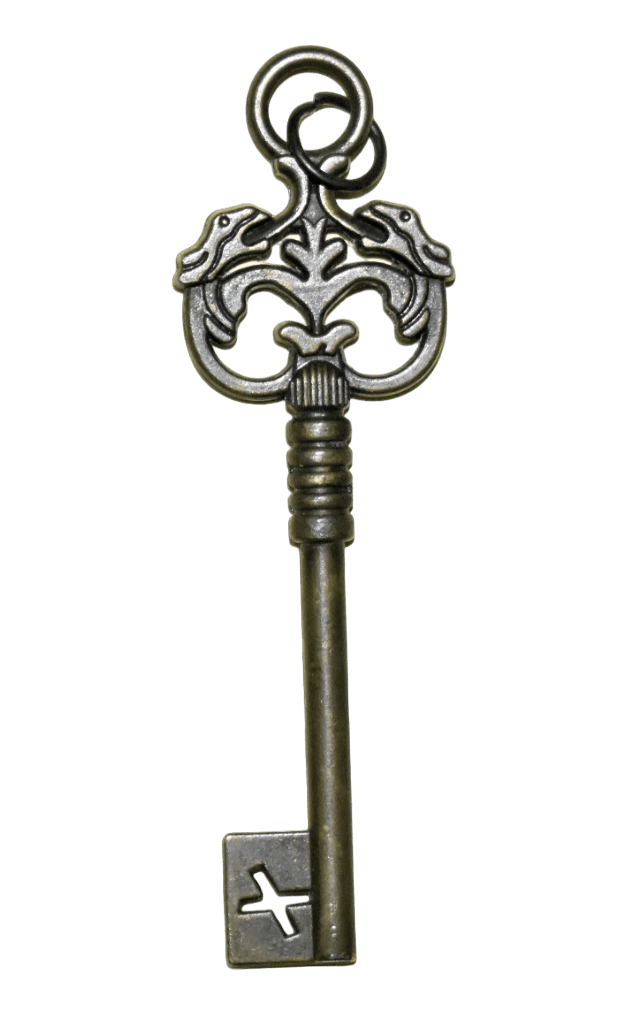 Home Finding
Finding a suitable and comfortable home at a new destination is a vital piece of the relocation process. Home-finding can, however, be tricky as it involves navigating housing market challenges, exploring the best options based on our client's preferences, and scheduling viewings. As part of our support, this stage is fully powered by our experts, who will note your housing needs and preferences, scan the market for suitable listings, schedule viewings, and act on behalf of our clients in negotiations with landlords or real estate agents.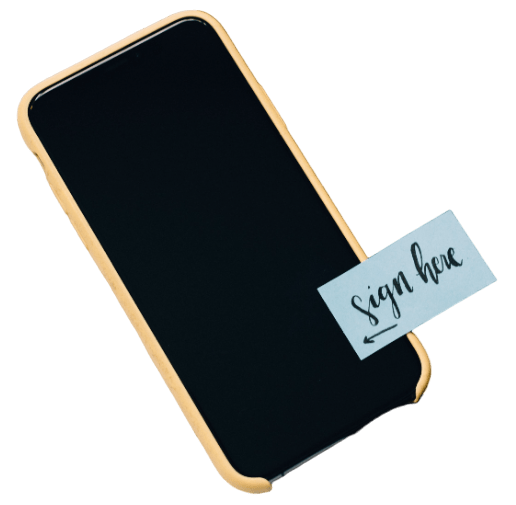 Rental Agreement Proposal & Closing Deal
Once a potentially suitable home is identified, Jimble's team will negotiate the rental or purchase proposal, voice any necessary repairs or requests to the homeowners, and follow up on a timely agreement draft.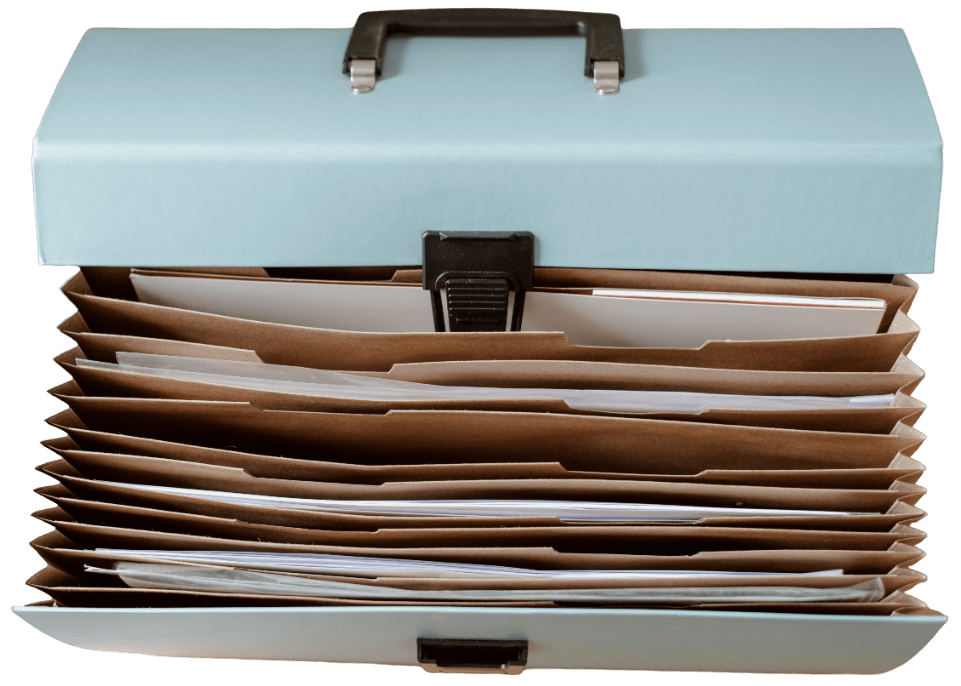 Paperwork
If the candidate is selected after the rental agreement proposal, a flow of paperwork will follow, but have no worries, as our team will ensure all is up to business standards, review the agreement with our client, and answer and communicate any additional questions related to the documentation tied to finalising the rental agreement stage.

Check-in
You're at the finish line of the home-finding process; congratulations on your new home! It doesn't end there, however, as our team members will be there with you throughout the process and beyond. We'll schedule and accompany you to the check-in to ensure everything is up to your expectations.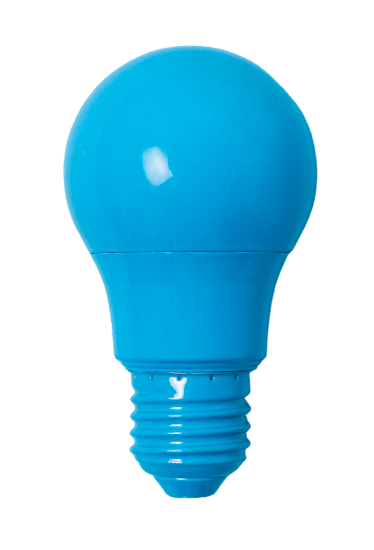 Utilities
Whether it's TV and internet, water, gas, or electricity, we'll set it all up on your behalf so your new home is completely ready from the minute you set foot on the day of check-in.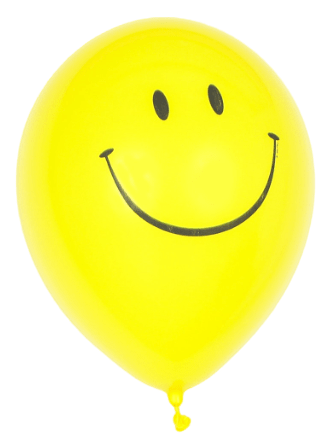 Client Satisfaction Survey
Once our clients are all settled, we reach out to gather feedback about their overall experience of their relocation, including their satisfaction with the services provided by our team. By regularly surveying our clients, we can identify any relocation trends as well as services we can adjust, improve, or expand on so we can continue to meet the evolving needs of our clients and provide them with the best customer experience possible.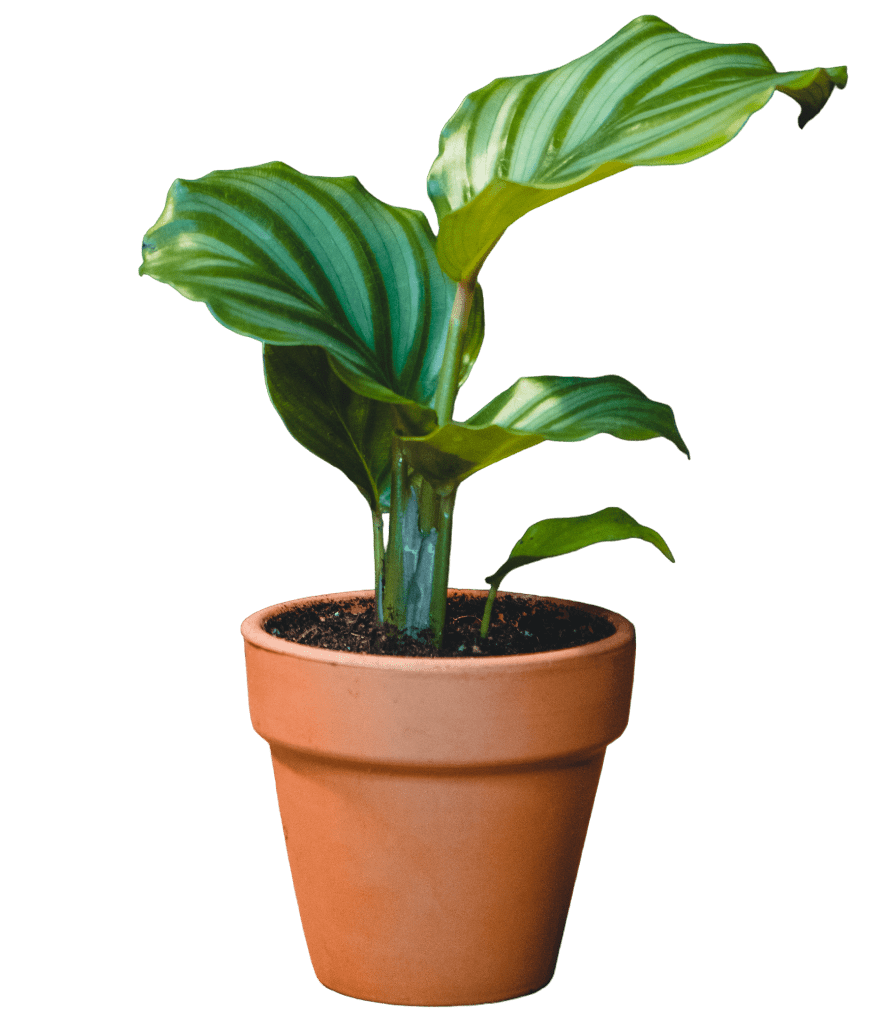 Aftercare
We don't just walk away after a key handover. Our commitment to our clients and their families' well-being at their new destination is a promise backed up by actions. Through our aftercare programme, we schedule follow-up meetings or check-ins to ensure that the candidates and their families are adjusting well to their new surroundings. Additionally, we offer assistance with finding local services and solutions to questions and problems that may arise after a prolonged period of time at a new destination.
Schedule a call with Jimble
Our team of relocation experts are always happy to assist. Contact us today to discuss how Jimble can support you, your family, or your company through a range of destination services.
Contact us
Our door is always open for a heart-to-heart chat about how Jimble can best support your needs. Complex relocation questions? Don't stress; we can help.

Let's schedule a non-binding, free consultation call at your convenience.
"*" indicates required fields