All-in-one,
for everyone
Jimble's advanced platform centralizes communication and simplifies the relocation process by facilitating real-time information exchange among all parties involved. It offers users access to important dates, documents, rentals, immigration and itinerary information, along with an interactive task list for tracking relocation actions. Team Jimble is always accessible for support through various channels. The platform provides features like document retrieval, progress tracking, cost tracking, and comprehensive analytics dashboards for better planning and budgeting. In essence, Jimble ensures an easy, stress-free relocation process, offering robust support to candidates, HR teams, and business partners through our tech-driven solution.
We aim to deliver superior services to our clients through our comprehensive, advanced platform. This platform centralizes communication, allowing real-time information exchange between all parties involved in the relocation program, including Jimble's point of contact, the candidate, HR teams, and more. Users can easily access and track important relocation-related data, tasks, and documents via their personal login.
Simple
Relocation Solution
Jimble's platform was created with fully integrated mobile access and features that do not compromise its secure nature in mind, in acknowledgement of today's increasingly mobile world. Overall, our technology not only offers a variety of amazing capabilities in support of clients, business partners, or assignees, but it also offers a reliable full-service relocation tool that enables users to access real-time relocation data and management while on the go.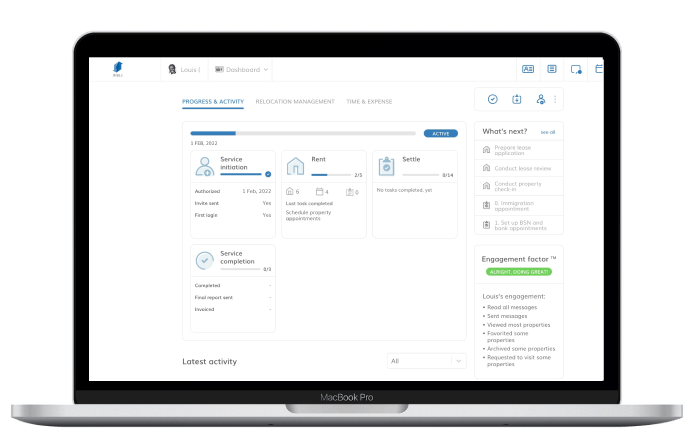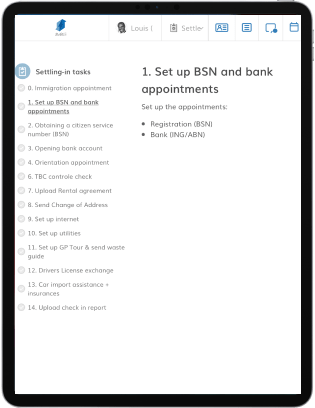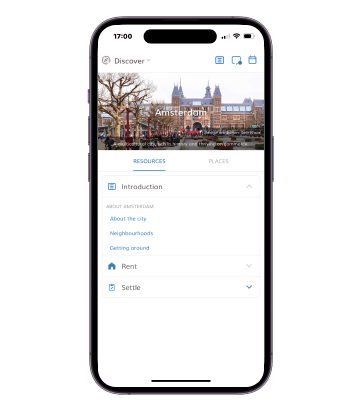 Data Security & Privacy Compliance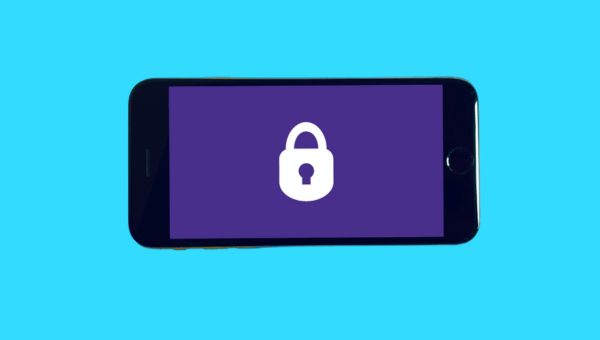 With the amount of sensitive information and data we require to service our clients, we do not take security lightly. Aside from possessing a user interface that is intuitive and visually appealing, our platform also adheres to the highest security and GDPR standards, guaranteeing that all confidential data is kept secure. With built-in data processing and storage aspects, our security standards are evidenced by the following accreditations:
ISO 27001 certified
FISMA Moderate
SOC 1 & SOC 2 / SSAE 16
Sarbanes-Oxly (SOX)
PCI Level 1
GDPR Compliant
Personal data processed and stored on our platform is encrypted with TLS/SSL protocols when in transit and block-level storage when at rest.
Interested in learning more about our technology?
We understand the curiosity surrounding our technology and any questions you may have about our platform. In fact, we created a page exploring its best features.