The birth of Jimble, similar to other great concepts, emerged from the unique experiences of Wensley Norden. As a local freelancer who frequently worked for different destination service providers (DSPs), he helped internationals moving to the Netherlands. Through this vantage point, Wensley identified a gap in the relocation industry's services, especially for those who had ventured to break from their comfort zones in the pursuit of their dreams in a new land.
This insight led Wensley to establish Jimble in 2016. His vision was to transform destination services by integrating a personal touch with a professional approach, drawing from his rich freelance experience with diverse DSPs. He strived to deliver comprehensive relocation support, preempting and managing every aspect of the process, while preserving empathy as a fundamental part of his approach.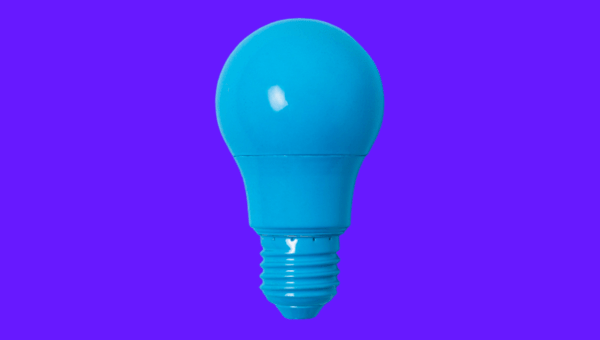 Although we're not the only name in the business, our approach is what sets us apart.
The way we see it, relocation and talent mobility organisations in recent years have chosen to take on a wholesale approach to reap higher benefits. This automated, factory-like approach lacks the human touch in a process that involves supporting people.
Relocating is a challenging step in one's life: It's an exciting journey to a new place that may involve other family members at times, with costs, and decisions to be made along the way. Therefore, to us, there are better ways than a large-scale method for approaching a relocation process, and that's where Jimble excels in addressing such processes with an empathetic outlook, a smiling face, and a helping hand.
Seamless Journeys, Serene Settling: Your Global Transition, Simplified.
The Jimble Way
Our business model underlies our values as a company: flexibility, transparency, proactivity, and most of all, focusing on creating meaningful relationships and experiences for all our clients, no matter their profession, personal background, family form, or creed. Over the years, our team of experts has been trusted with the relocation of many individuals from the United States to Canada, South Korea, or Australia, this west-European country on the North Sea.
In addition to our cutting-edge technology, we offer a true one-stop-shop for destination services, covering the fields of housing, immigration, education, tax, and payroll services, among others, to offer world-class services, whatever the need may be. With many experts in the field of moving abroad, you can rest assured that you, your talent, and your family are in good hands.
Our services for relocating employees and corporates
Schedule a call with Jimble
Our team of relocation experts are always happy to assist. Contact us today to discuss how Jimble can support you, your family, or your company through a range of destination services.
Contact us
Our door is always open for a heart-to-heart chat about how Jimble can best support your needs. Complex relocation questions? Don't stress; we can help.

Let's schedule a non-binding, free consultation call at your convenience.
"*" indicates required fields