Simplifying International Workforce Mobility
The landscape of talent mobility is constantly changing and becoming increasingly complex. As a result, HR and in-house global mobility teams continually adapt to the needs of organizations and the process of transitioning talent from their home country to the role of an international employee.
Unlock the full potential of your workforce with our specialized relocation team, who will guide and support your expatriates in their transition so they can hit the ground running and thrive in their new environment.
Experience the convenience of our tailored, cost-effective relocation services, empowered by our Jimble technology. Our company philosophy proudly embraces a customer-oriented and personal approach to supporting any international location.
At Jimble, we don't just facilitate relocations; we make the dream of expanding  horizons and actually moving cross-country or cross-globe a reality in a stress-free, neatly organized, fun and friendly way. With years of experience, we have been trusted with the relocation of many working individuals from The States to Canada, South Korea or Australia to this West-European country on the North Sea. We take pride in supporting companies – from tech start-ups to movie moguls – when they have their employees put down new roots in The Netherlands. Helping them excel by making sure the migration process goes as smoothly as possible.
Our services for relocating employees and corporates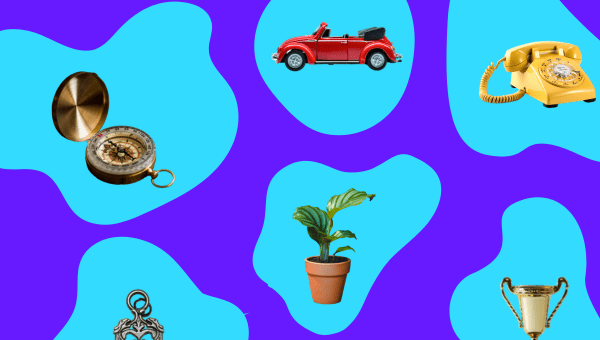 Whether you seek to delegate your complete global mobility management or only specific aspects of it, Jimble is your reliable ally. We provide an extensive array of relocation services that cater to every stage of the assignee's journey, ranging from the initial move, immigration, bookings, schooling, settling in, language and culture training, and beyond.
Our team of knowledgeable experts specializes in delivering top-quality service across the Netherlands through our in-house operations and network of trusted partners worldwide.
Unleash Your Business Potential with Seamless Talent Mobility and Relocation Solutions!
Feel right at home, wherever the
destination
First-rate relocation services are essential for a stress-free move. We provide a comprehensive variety of services for individual and corporate relocation in the Netherlands and beyond.
Employee, family, and individual support in the Netherlands and Europe
We offer a wide range of services for individual and corporate relocations in the Netherlands and beyond because we believe that relocating abroad should be a stress-free journey.
Schedule a call with Jimble
Our team of relocation experts are always happy to assist. Contact us today to discuss how Jimble can support you, your family, or your company through a range of destination services.
Contact us
Our door is always open for a heart-to-heart chat about how Jimble can best support your needs. Complex relocation questions? Don't stress; we can help.

Let's schedule a non-binding, free consultation call at your convenience.
"*" indicates required fields