Relocating to a different country is more than simply moving; it's a significant life transformation. We also believe that relocation should be an exciting adventure free of stress and worries. However, when you're left to navigate the entire process alone, the experience can turn into a stressor. At Jimble, our goal is to take the burden off your shoulders and turn your relocation into a memorable and enjoyable experience, not just for you but for your entire family.
Our services for relocating employees and corporates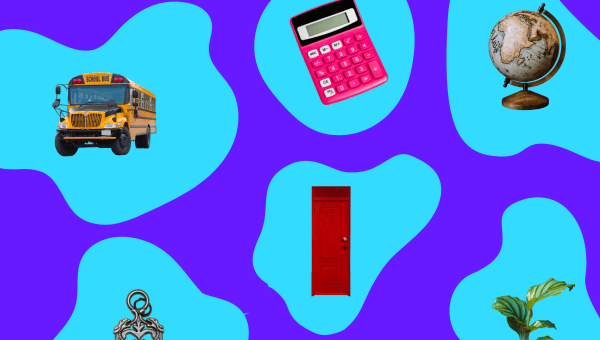 For you and your family
We have learned over the years as destination service providers that no two relocation experiences are the same, so personalisation is essential.
We offer a wide range of services that cater to every stage of this journey for you and your family, thanks to our individualised, case-by-case strategy. From the initial move to immigration, bookings, schooling, settling in, securing furniture, language and culture training, and beyond, our team of knowledgeable and friendly specialists is here for everyone—even your four-legged best friends.
Making Global Moves a Seamless Journey
Feel right at home, wherever the
destination
First-rate relocation services are essential for a stress-free move. We provide a comprehensive variety of services for individual and corporate relocation in the Netherlands and beyond.
Employee, family, and individual support in the Netherlands and Europe
We offer a wide range of services for individual and corporate relocations in the Netherlands and beyond because we believe that relocating abroad should be a stress-free journey.
Schedule a call with Jimble
Our team of relocation experts are always happy to assist. Contact us today to discuss how Jimble can support you, your family, or your company through a range of destination services.
Contact us
Our door is always open for a heart-to-heart chat about how Jimble can best support your needs. Complex relocation questions? Don't stress; we can help.

Let's schedule a non-binding, free consultation call at your convenience.
"*" indicates required fields