Personal & Personalised
We've combined our popular services into four packages that cover every area of the relocation adventure in order to offer a memorable and smooth relocation experience for all of our clients.
Need further customization? Contact our team of experts today to learn how Jimble can support you.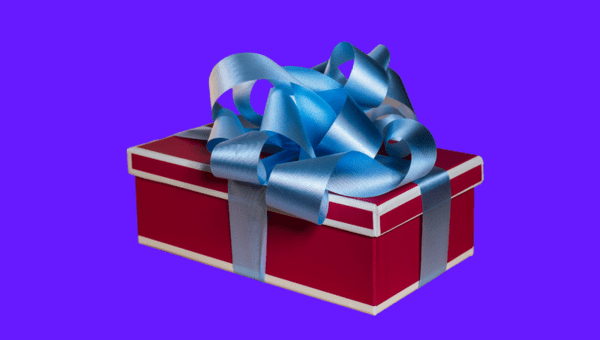 The perfect blend of all packages: allow us to take you around the city, register you locally, find your perfect home, settle you in, and check on you in two weeks. The essential relocation package to ensure you and your family a smooth landing in your new home country
Orientation visit + city tour (half day)
Accompanied Immigration Registration + Social Security Number (BSN) ** appointment
Accompanied Bank account setup
Collecting residence cards*
Driver license conversion
Two-week wellness check-up
Includes all services from the Home Search package
An accompanied mission to find and settle you in your dream home, all wrapped up in one loved package.
Trusted partner network
Book viewing appointments
Pickup and accompanied visits
Proposal preparation + submission
Negotiate contract options
Check-in formalities
Connection utilities + internet / TV
Municipality address update
Provide the nearest GPS dentists
Custom virtual neighbourhood tour guide
The light and digital package for our independent clients, This plan is perfect for receiving digital support throughout your home-finding journey and post-key-handover tasks. Please be advised, however, that this option is only available for clients who are already in their host city.
Virtual home-finding support
Video intake call
Expert Guidance
Access to an all-in-one platform
Streamlined process
Scheduled viewings*
Proposal submissions
Contract review
Utility arrangements
Internet connections
Add ons
Scheduling single appointments: Social Security (BSN) + bank appointment*
Scheduling Social Security Number (BSN) + bank appointment*
Jimble reserves the right to make adjustments to pricing, products, and service offerings for reasons including but not limited to changing market conditions, service unavailability, and errors in advertisements. All packages are subject to service availability and the availability of personnel to perform the services. Therefore, Jimble cannot guarantee that it will be able to fulfill customers' requests. If services are being performed on a time and materials basis, any estimates provided by Jimble are for planning purposes only.
Schedule a call with Jimble
Our team of relocation experts are always happy to assist. Contact us today to discuss how Jimble can support you, your family, or your company through a range of destination services.
Contact us
Our door is always open for a heart-to-heart chat about how Jimble can best support your needs. Complex relocation questions? Don't stress; we can help.

Let's schedule a non-binding, free consultation call at your convenience.
"*" indicates required fields