Shaped by you, Supported by us
Our personalized relocation support will make your relocation experience easy and stress-free. Whether for individuals or companies, we offer a wide range of customizable services and packages to meet everyone's needs.
Our employee, family, and individual support throughout the Netherlands and neighboring cities include finding a new home, settling in, moving goods, immigration and local registration support,  opening a Dutch bank account, insurance, tax, and school support, as well as helping you navigate cultural aspects to make integration into your new home seamless. We can even help you find the best gym in town or the right Dutch language school for you and your family, so it's safe to say that Jimble covers all bases.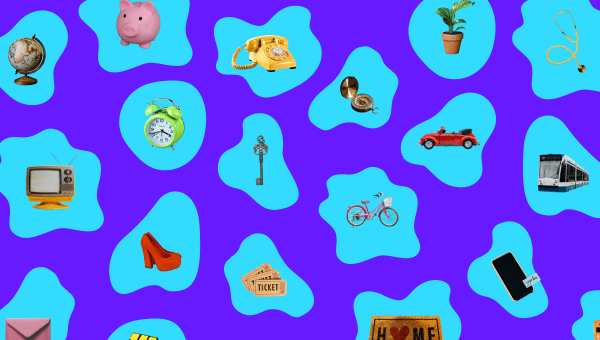 Our services for relocating employees and corporates
Enhance your international relocation with our premium services for individuals and corporations.
What is Employee Relocation?
Employee relocation, also known as global mobility, serves to transfer candidates, their families, or entire departments of an organisation to a new location. Relocation in this case is classified as an employee benefit, a function that's usually administered by the organization's HR department, with much of the hands-on support outsourced to a relocation management company or a destination service provider.
What does an international employee relocation consist of?
This is where HR departments can find it useful to outsource their programmes to a relocation management company or destination service provider that has local, on-the-ground knowledge and experience to support the employee through the relocation maze. 
Some standard elements to be considered for an international relocation package or policy are: 
Immigration

Temporary accommodation

Area information guides

Orientation

Home Search

School Search

Furniture & Appliance Rental

Moving

Tenancy Management

Travel Management

Expense Management

Cultural Training

Language Training

Departure Services

Integration
Should my company offer relocation packages?
Relocation packages are valuable recruitment tools. As a company, you want to be known as a place that values great employees and as an employer that takes care of its talent and pays for performance, as opposed to attracting entitled workers looking to take advantage of your benefits. Like most things in talent recruitment, there are no easy answers. It comes down to your company's needs and image. When building relocation packages, always assess the risks and costs, weigh the pros and cons, and be flexible.
I want to buy a property, can Jimble help me out?
Yes, we can! We will guide you through the challenging process of finding and buying the right property for the right price in this heated market.
A wide range of services
At Jimble, client satisfaction is our top priority. Our empathetic team of skilled relocation experts will go above and beyond to ensure that your move is as smooth and easy as possible. So stop worrying and start packing! You can contact us today to discuss your needs and let us take care of everything for you.
At Jimble you'll find a team of skilled, experienced relocation experts who are eager to help. Wherever your destination is, whatever your needs are, smooth employee and personal relocation is what we excel at.
Contact us
Our door is always open for a heart-to-heart chat about how Jimble can best support your needs. Complex relocation questions? Don't stress; we can help.

Let's schedule a non-binding, free consultation call at your convenience.
"*" indicates required fields