About us
Jimble is in the business of making relocations fast and easy. Operating from our main office in Amsterdam, we work with internationals as well as locals on a daily basis, making dreams a stress-free reality for hundreds of expats moving from across the globe. 
We pride ourselves in supporting companies—from tech start-ups to movie moguls—as well as individuals with their families and furry friends alike, helping everyone we support excel by ensuring their relocation process goes as smoothly as possible.
We're a company with the core values of being flexible, open-minded, and proactive. Oftentimes, we're the expat's first best friend and resource in a new country, and we live up to that standard by creating meaningful relationships and experiences. Just like any other strong company, we wouldn't be anywhere without our close-knit and diverse team of experts, along with our cutting-edge technology. Our team of experts coordinates our clients' relocation process comprehensively; therefore, excellent customer service, good communication, transparency, and teamwork are key values to joining our team.
Responsibilities
Provide expert advice and guidance to clients on all aspects of relocation.
Conduct thorough needs assessments to understand clients' unique requirements and preferences.
Develop and implement tailored relocation plans, ensuring all necessary arrangements are made efficiently and effectively.
Coordinate with a network of service providers, such as real estate agents, to ensure a smooth relocation process.
Assist clients in navigating the bureaucratic and legal procedures associated with international and domestic moves.
Offer ongoing support to clients throughout the relocation process, addressing any concerns or challenges that may arise.
Stay up to date with the latest trends and regulations in the field of relocation services.
Requirements
Proven experience as a relocation consultant, preferably in a freelance capacity.
Extensive knowledge of relocation procedures, including immigration processes, housing markets, and cultural nuances.
Strong interpersonal and communication skills, with the ability to build rapport and effectively interact with clients from diverse backgrounds.
Excellent organizational and time management abilities to handle multiple client projects simultaneously.
Problem-solving mindset with a proactive approach to overcoming challenges.
Proficiency in utilizing relevant technology and software applications.
Flexibility to work remotely and accommodate clients in different time zones.
A commitment to providing exceptional customer service.
Can you picture yourself with us already? If you possess the skills and expertise necessary to excel as a freelance relocation consultant at Jimble, please submit your resume, a cover letter outlining your relevant experience, and any additional supporting documents
** APPLICANTS WHO LIVE OUTSIDE THE NETHERLANDS WILL NOT BE CONSIDERED
We love to combine fun with growth
That's obvious from our online training courses, but it's even more apparent in our working environment. It's where we thrive. How so? Well …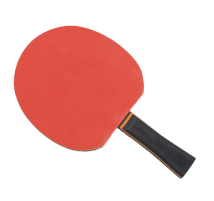 The bright side is our side
Embracing a positive outlook, we embrace the radiance that resides within us.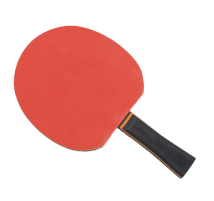 Our eyes are on the prize
Focused and determined, we keep our gaze fixed on the coveted goal ahead.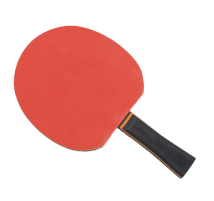 We're focused team players
Collaborative and driven, we work together with unwavering concentration to achieve our shared objectives.